Winter 2023 Virtual Workshops
Mass Attacks in Public Spaces: 2016 - 2020
Please join the U.S. Secret Service National Threat Assessment Center (NTAC) for a presentation on our latest study, Mass Attacks in Public Spaces: 2016 – 2020.
January 25, 2023
1:00 PM – 4:00 PM ET
Click here for more information.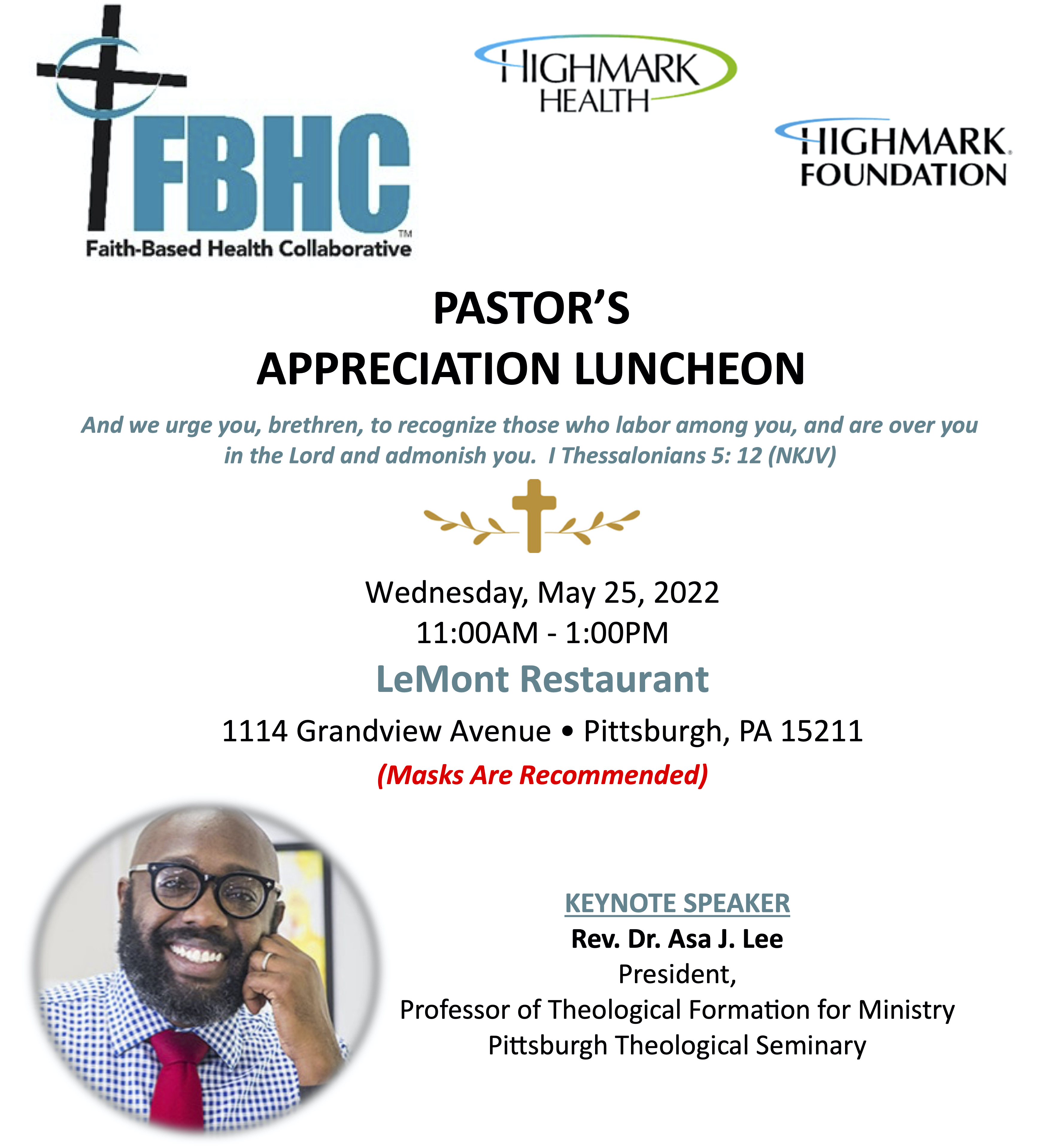 Pastor's Appreciation Luncheon
Download the flyer for more details and to register.
by A.M.E. Church International Health Commission
Changing The Story: Tackling Health Disparities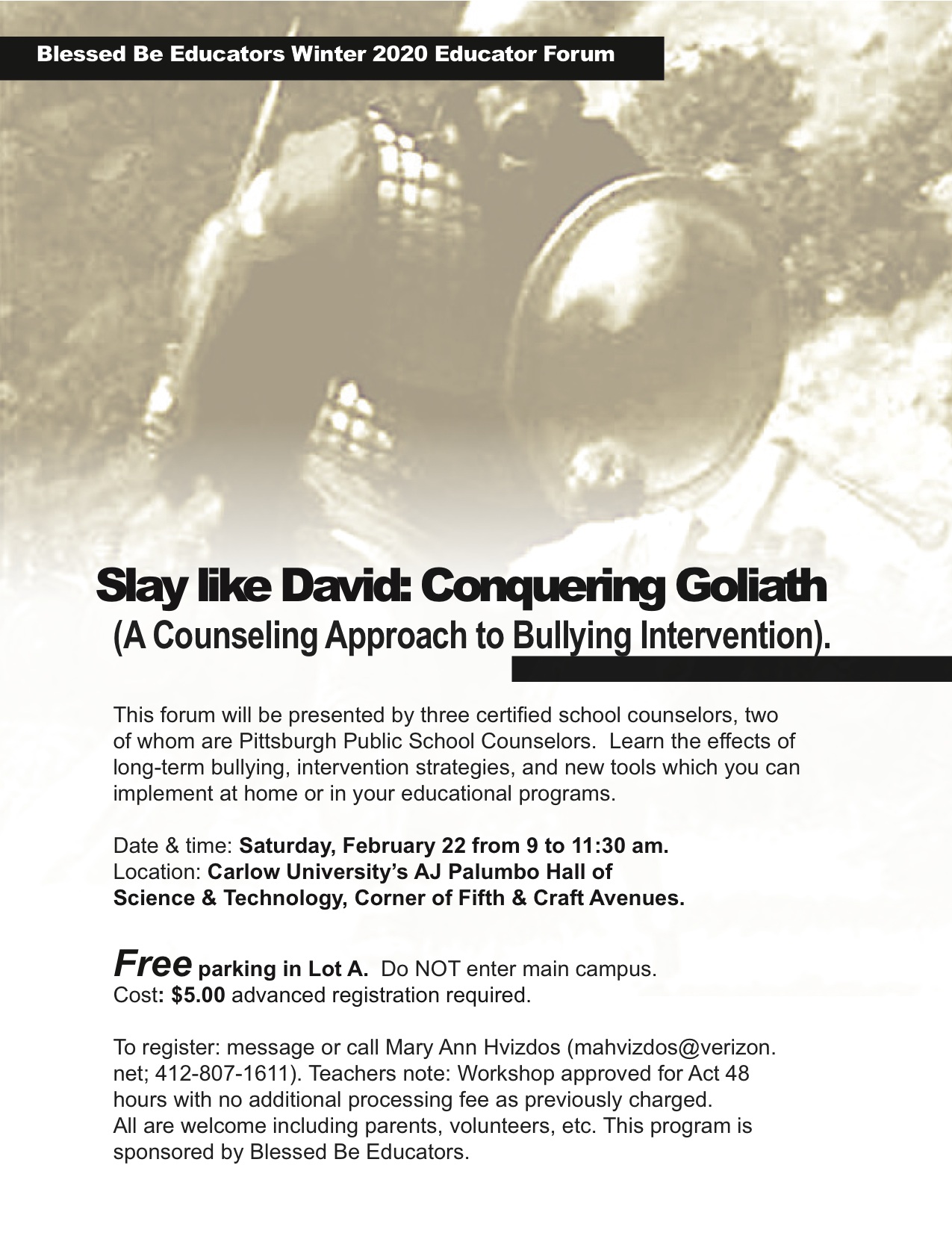 Upcoming Events...
National Minority Health Summit
– Saturday, April, 18, 2020 (Save the Date). Location and time TBA
Highmark Walk For A Healthy Community
– May, 2020  Date and Location TBA.
Community Resource Fair
– Saturday, November 14, 2020 . (Save The Date). Location and time TBA
Attention All Ladies
I would like to invite you to our August 19, 2019 women's cancer support group. It will be from 5:30pm-7pm in the Cancer Center Classroom at Allegheny General Hospital on the 2nd floor. If you park on level 5 of the James street garage there is an entrance door to the Cancer Center. Signs will be posted. This month we will discuss coping with sleepless nights and relaxation tips. You will also have the opportunity to ask questions and discuss any concerns you have. Anything we discuss is confidential amongst the group.   
Parking will be validated. Please bring your white ticket with you. Light refreshments will be provided.
Upcoming Events:                                                                     
September 16- Support group
October 21- Support group
November 18- Support group
December 16- Support group
I hope you can join us! Please call me know if you have any questions before or day of event. My number is (412)585-5356.
Thanks-
Nicole