Black Male Leadership Development Institute
The Urban League of Pittsburgh is seeking your help to identify and invite emerging student leaders to  APPLY NOW for the Black Male Leadership Development Institute (BMLDI); a year-long investment in black and African American men in grades 9 through 12. The program is designed to teach and coach star leadership skills that will help students perform at the highest level in the classroom, community and at work.
To be eligible to be selected for BMLDI young men need to:
Attend a high school in the Greater Pittsburgh area
Demonstrate good standing at school based on character and performance
Record of good school attendance (85% or better)
Complete the BMLDI Application
Those selected to participate will become part of a cohort of emerging leaders that will engage in a year-long experience with coaching and support from a wide array of adult leadership coaches and mentors. Core parts of the experience are:
Summer Leadership Institute (July 10-16) a week-long residential experience at Robert Morris University that serves as an opportunity to orient participants, participate in workshops, make mentoring matches,  begin their community impact projects, and have fun!
Social & Career Mentoring (August to May) participants will be paired in a 1-to-1 relationship; for a year, with a caring adult who will assist the student in developing their career/life goals and executing their Community Impact Project (CIP). Participants will meet with mentors a minimum of twice each month; generally, at the Guys Night Out Social and Saturday Symposiums hosted monthly by the ULGP and RMU.
Saturday Leadership Symposiums (August to May)  each month from 9 am to 2 pm to develop leadership skills and frameworks to assist participants in school, life, and with their community impact project. Each session examines an aspect of star leadership and will feature a community leader or organization that best embodies the use of these habits of mind and practice.
Community Impact Project (TBA)  Each cohort will demonstrate their leadership skills, habit, and practices by imagining, planning, and executing a service learning project or projects that significantly impacts the Greater Pittsburgh Region.   
This project is funded by The Heinz Endowments and The Buhl Foundation and Co-Sponsored by The Urban League of Greater Pittsburgh and Robert Morris University.
 PS: There is also a program for black women leaders in high school (BFLDI) in case you know of some outstanding young women seeking an opportunity.
Best,
Carlos T. Carter
President & CEO
Urban League of Greater Pittsburgh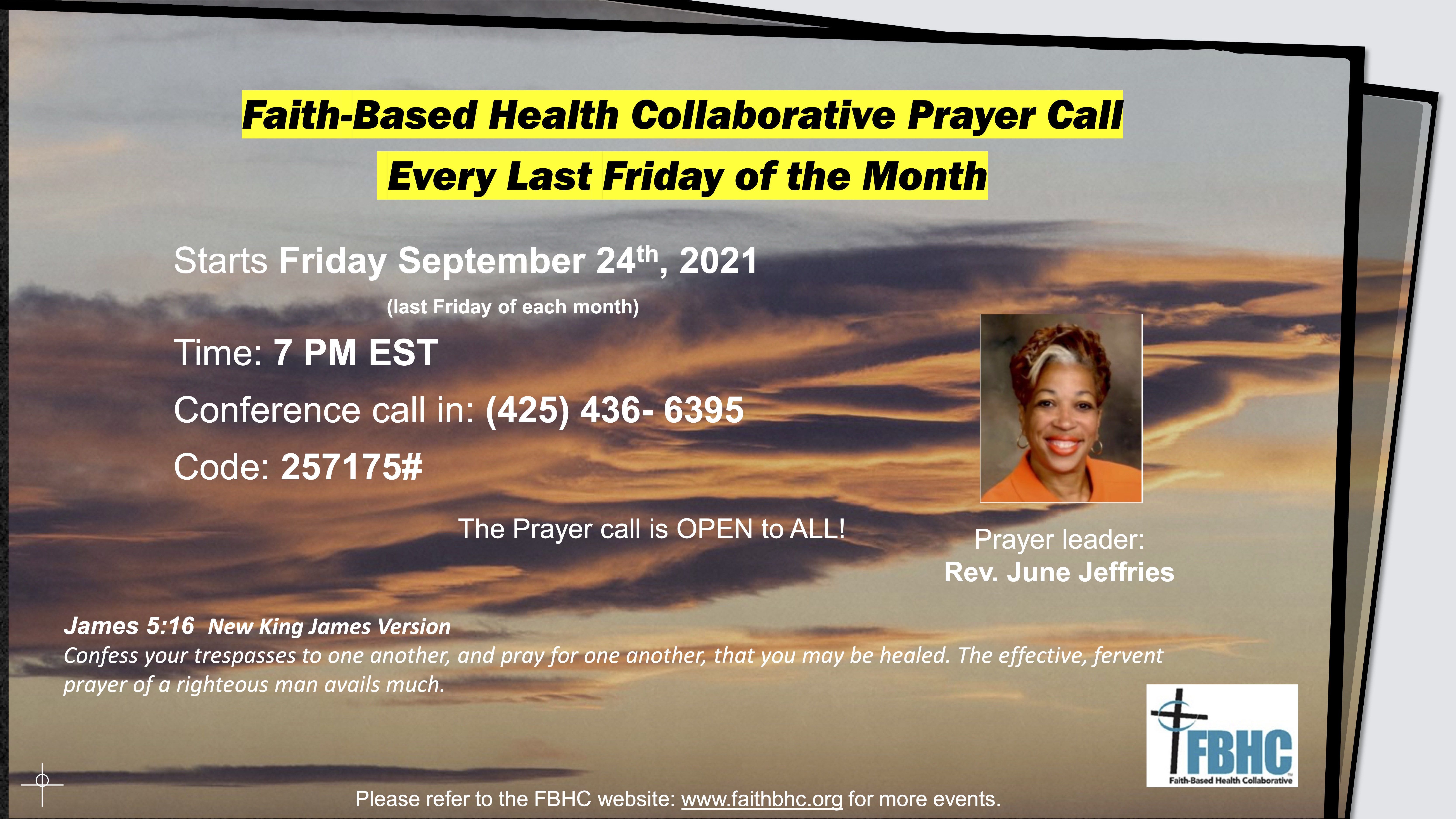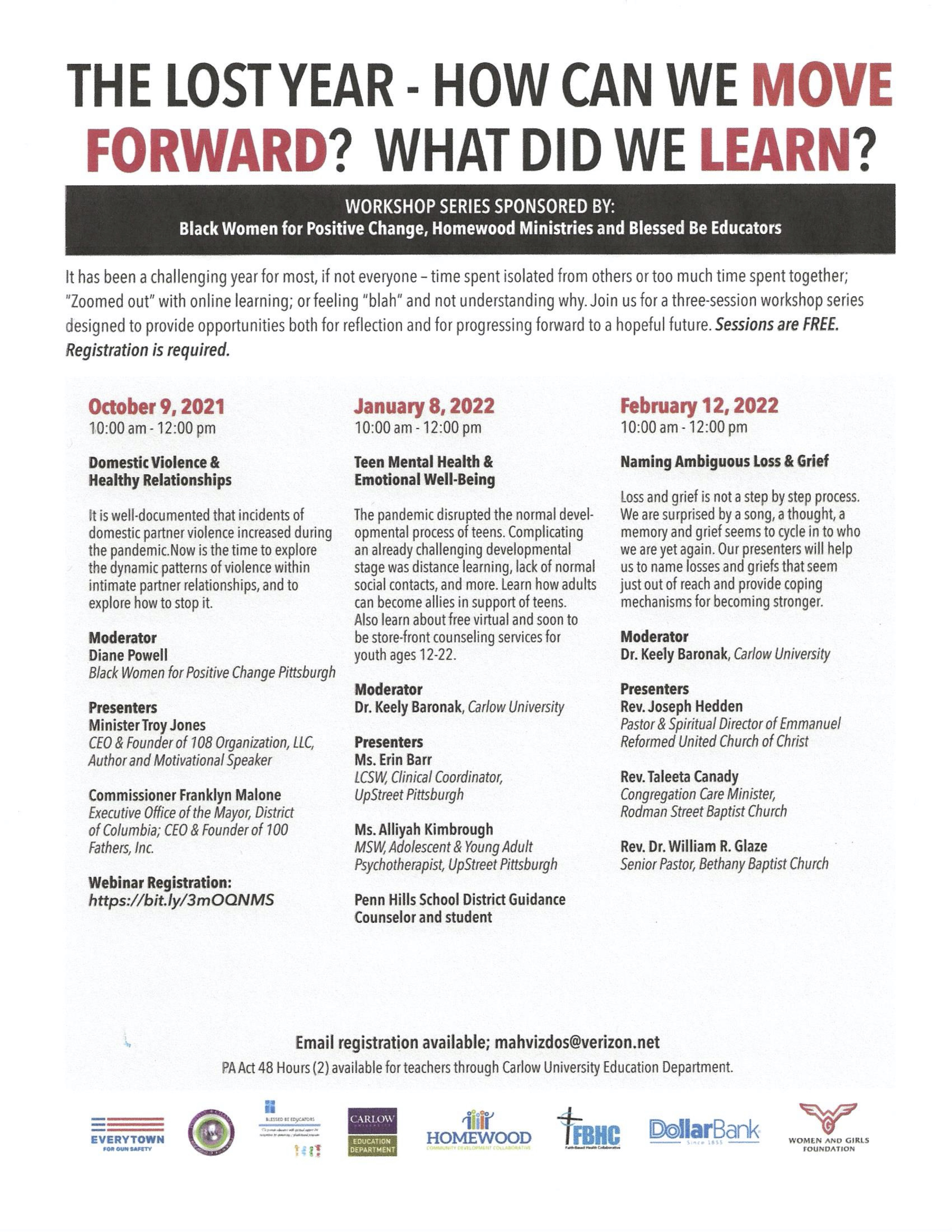 What is COVID-19?
Coronavirus Disease 2019 (COVID-19) was first detected late last year in China. Since then, it has spread to other countries – including the United States. While the Centers for Disease Control (CDC) does not know yet exactly how COVID-19 is spread, it is thought to spread through close person-to-person contact and coughing or sneezing – or through contact with infected surfaces.
Most of the people who contract this coronavirus experience only mild flu-like symptoms, but it can be deadly.
What should you do about it?
How do you know whether you have COVID-19? I would encourage you to learn the symptoms of COVID-19. Symptoms include fever, cough, and shortness of breath – these symptoms may show up 2-14 days after exposure to the virus. If you have these symptoms, or you think you have may have been exposed to COVID-19, you should contact your healthcare provider immediately.
How can you prevent getting COVID-19? While the National institutes of Health have started working to develop a vaccine for this disease, there is currently no vaccine against COVID-19.
The CDC says that the best way to prevent getting sick with the coronavirus is to avoid exposure to it. Congressman Mike Doyle has provided us with full details on ways to avoid contracting the virus. Be sure to click on the link above to get those details. Download it, and share it with your family, friends, and colleagues.