April is Child Abuse Prevention Month
Click here for a resource packet to help you bring greater awareness to your community.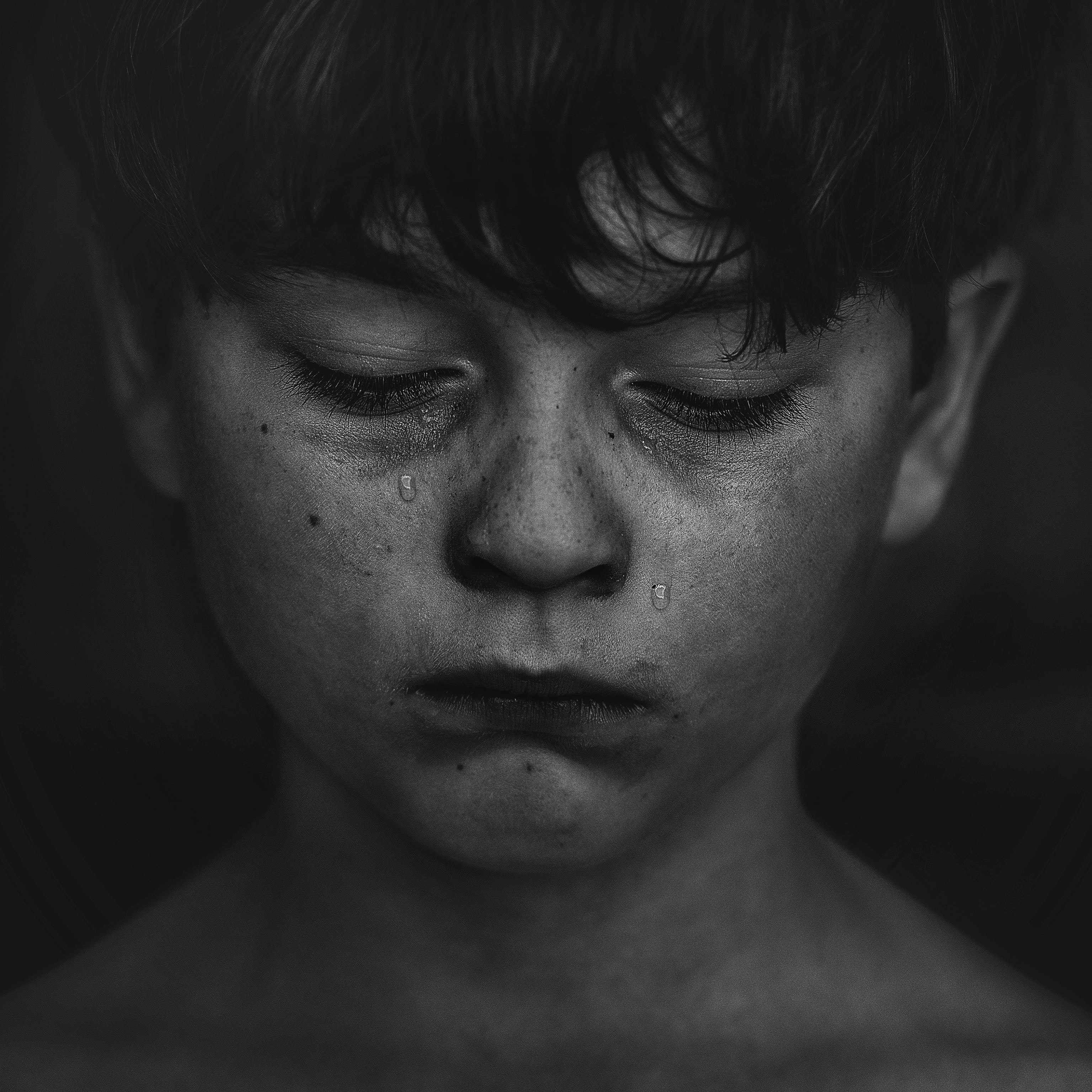 Elaine Jenkins has been appointed to the PA Council on Aging!
Elaine Jenkins has finally received Senate approval and she has been "officially" appointed to the Council on Aging. Congratulations Elaine!
Additionally, Elaine will serve on one of the subcommittees for the Governor's COVID-19 Response Task Force for Health Disparit, led by Lieutenant Governor John Fetterman's office.
What is COVID-19?
Coronavirus Disease 2019 (COVID-19) was first detected late last year in China. Since then, it has spread to other countries – including the United States. While the Centers for Disease Control (CDC) does not know yet exactly how COVID-19 is spread, it is thought to spread through close person-to-person contact and coughing or sneezing – or through contact with infected surfaces.
Most of the people who contract this coronavirus experience only mild flu-like symptoms, but it can be deadly.
What should you do about it?
How do you know whether you have COVID-19? I would encourage you to learn the symptoms of COVID-19. Symptoms include fever, cough, and shortness of breath – these symptoms may show up 2-14 days after exposure to the virus. If you have these symptoms, or you think you have may have been exposed to COVID-19, you should contact your healthcare provider immediately.
How can you prevent getting COVID-19? While the National institutes of Health have started working to develop a vaccine for this disease, there is currently no vaccine against COVID-19.
The CDC says that the best way to prevent getting sick with the coronavirus is to avoid exposure to it. Congressman Mike Doyle has provided us with full details on ways to avoid contracting the virus. Be sure to click on the link above to get those details. Download it, and share it with your family, friends, and colleagues.